Gym Equipment Storage
One of the most important parts of creating a luxury home gym is making sure you have effective and elegant gym equipment storage for your favourite training tools. We offer a range of storage products for dumbbells, kettlebells and weight plates that will help create a calming and attractive workout space. 
Filters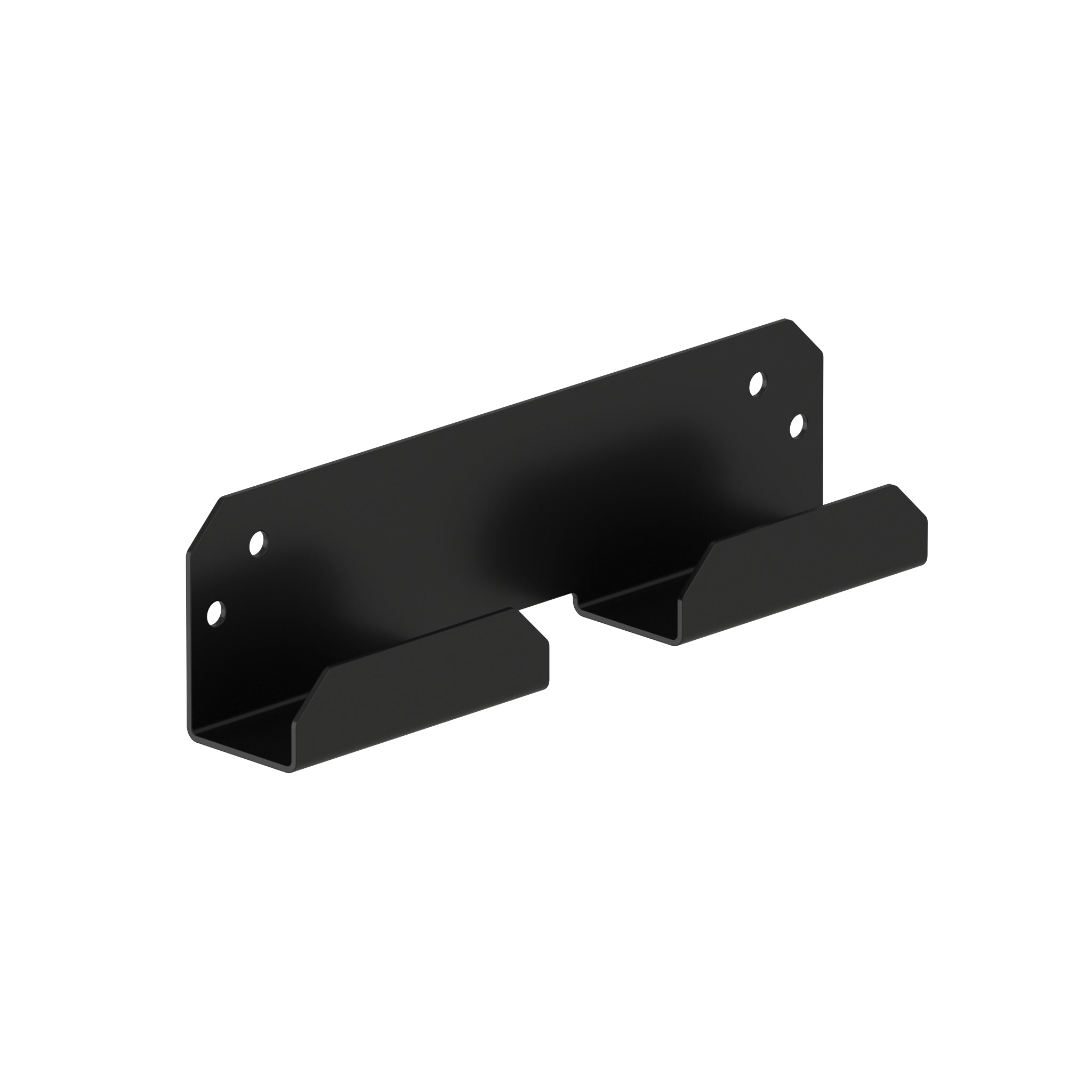 Save $23.00
Customisation
Speak to us about branding, colours and personalisation.
Made in the UK
Visit our workshop in Lancashire and see for yourself.
Secure payment
Pay by card, Apple, Google, PayPal, Klarna or 0% Finance. You choose.